About OLA
The Ontario Lavender Association (OLA) was created to represent the needs and interests of the Ontario lavender industry. Our mission is to grow a prosperous and vibrant Ontario lavender industry, together.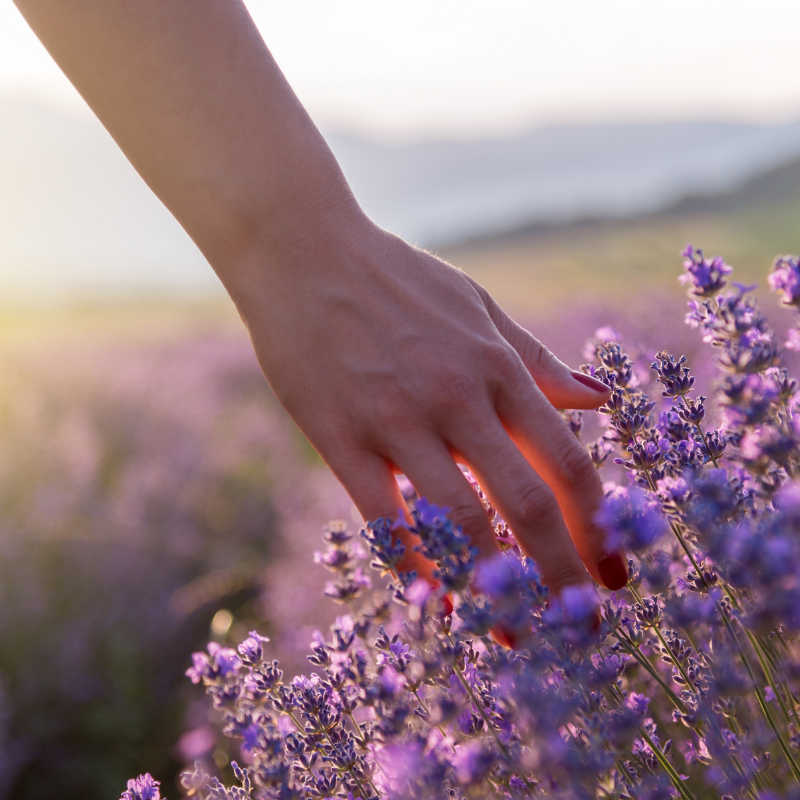 Is the Lavender Business for You?
Thinking about starting a lavender business? Be sure to do your research!
Lavender does not grow in clay soil. Test your soil first!
Have you done a business plan? This is critical before you plant.
How many competitors are in your area already?
Who will you sell your lavender to? Are you thinking wholesale or retail?
How will you differentiate yourself from all the other lavender farms popping up in Ontario?
There is very little affordable mechanization for lavender. Are you prepared to do a lot of manual labour?
Have you talked to your neighbours about your plans?
Are there any zoning bylaws in your area that would impede your plans?
These are just some of the thinks you need to consider before embarking on a major commitment. For assistance with planning a farm business, check out these resources:
Starting a Farm in Ontario - Business Information Bundle for New Farmers
Factsheet – Preparing Business Plans
Guide to Cost of Production Budgeting
(not lavender specific)
Factsheet – Developing an Agritourism Operation in Ontario
The OLA has a detailed business plan template available in the Members Only site.
Why Join?
A powerful network of growers, processors, suppliers, retailers, craftspeople, business, researchers, academics
Education and professional development supplies knowledge regarding propagating and growing lavender
A Mentor/Mentee Program
A network amongst members for information sharing, research and project collaboration
Supports human resource and operation management
Encourages public interest in lavender and lavender by-products
Promotes and brands through Lavender Ontario
Actively advocates for the benefit of lavender industry growth & development and provides access to government
Opens access to farm programs funded by the government
Supports Agri-tourism
Members enjoy a 10% discount on all supplies purchased at Dubois Agrinovation and other suppliers
Non-profit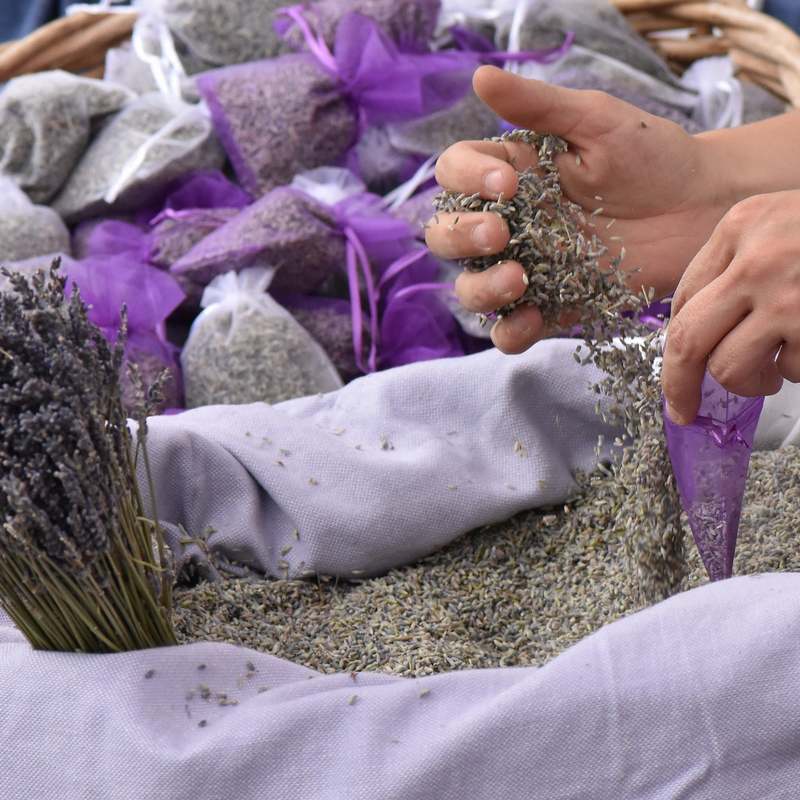 Mentorship Program
Become a Mentee
Be assigned a mentor
Review existing lavender education material before meeting your mentee
Provide volunteer hours of hands-on learning to your mentor
Become a member to find out more!

MEMBERSHIP PAYMENT
---
---
NEW MEMBERS: Please click the button above and fill in the Membership Registration Form, and it will automatically submit to ontariolavenderassociation@gmail.com
EXISTING MEMBERS can send updates to their profile to the email address above as well.
To pay for your annual membership, please pay via PayPal below or send an e-transfer to ontariolavenderassociation@gmail.com with the name you registered under in the notes. After sending the e-transfer, please send a confirmation email to ontariolavenderassociation@gmail.com.
Full Membership 1 Year – $150  (Growers, Primary Processors, Retailers, Artisans)
Please note that the fiscal year is from January 1st to December 31st.
Pay/Renew Full Membership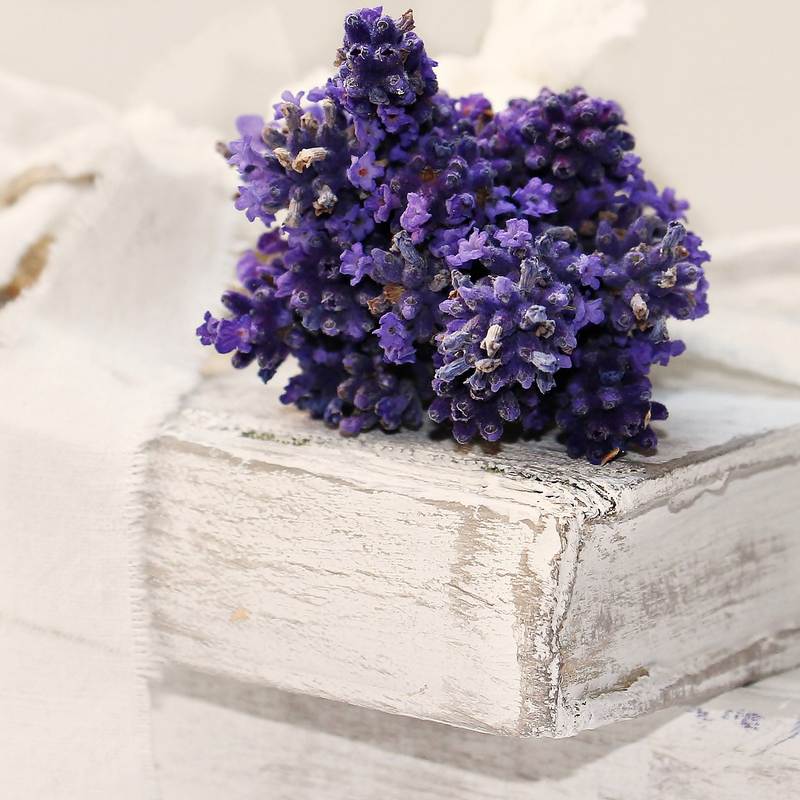 Become a Member
Interested in growing lavender on a larger scale?
Become a member of the Ontario Lavender Association today!