About OLA
The Ontario Lavender Association (OLA) was created to represent the needs and interests of the Ontario lavender industry. Our mission is to grow a prosperous and vibrant Ontario lavender industry, together.
Why Join?
A powerful network of growers, processors, suppliers, retailers, craftspeople, business, researchers, academics
Education and professional development supplies knowledge regarding propagating and growing lavender
A Mentor/Mentee Program
A network amongst members for information sharing, research and project collaboration
Supports human resource and operation management
Encourages public interest in lavender and lavender by-products
Promotes and brands through Lavender Ontario
Actively advocates for the benefit of lavender industry growth & development and provides access to government
Opens access to farm programs funded by the government
Supports Agri-tourism
Members enjoy a 10% discount on all supplies purchased at Dubois Agrinovation and other suppliers
Non-profit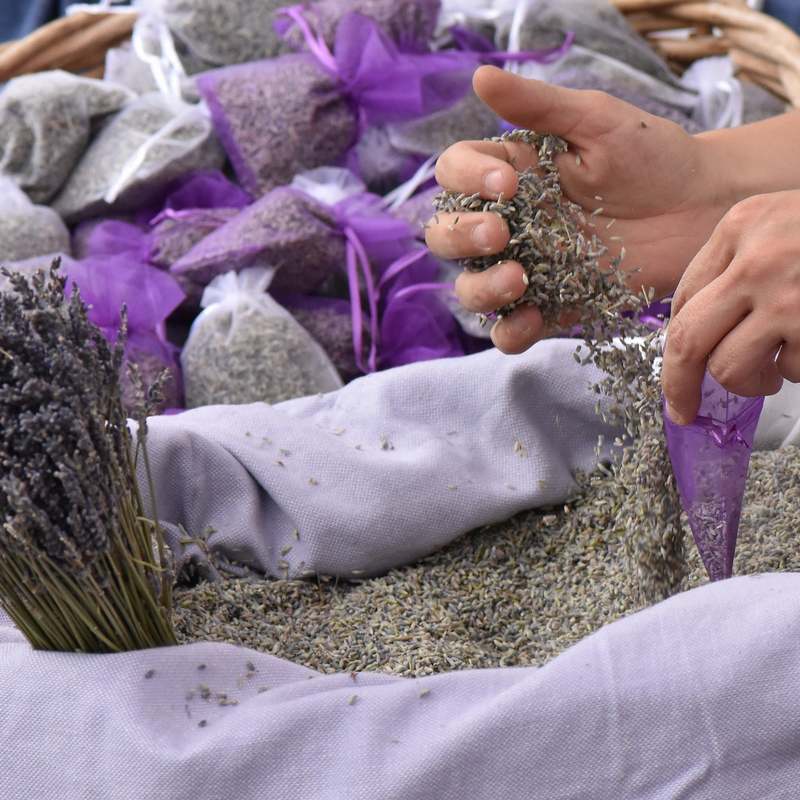 Mentorship Program
Become a Mentee
Be assigned a mentor
Review existing lavender education material before meeting your mentee
Provide volunteer hours of hands-on learning to your mentor
Become a member to find out more!

MEMBERSHIP PAYMENT
---
---
NEW MEMBERS: Please click the button above and fill in the Membership Registration Form, and it will automatically submit to ontariolavenderassociation@gmail.com
EXISTING MEMBERS can send updates to their profile to the email address above as well.
To pay for your annual membership, please pay via PayPal below or send an e-transfer to ontariolavenderassociation@gmail.com with the name you registered under in the notes. After sending the e-transfer, please send a confirmation email to ontariolavenderassociation@gmail.com.
Full Membership 1 Year – $130  (Growers, Primary Processors, Retailers, Artisans)
Please note that the fiscal year is from January 1st to December 31st.
Pay/Renew Full Membership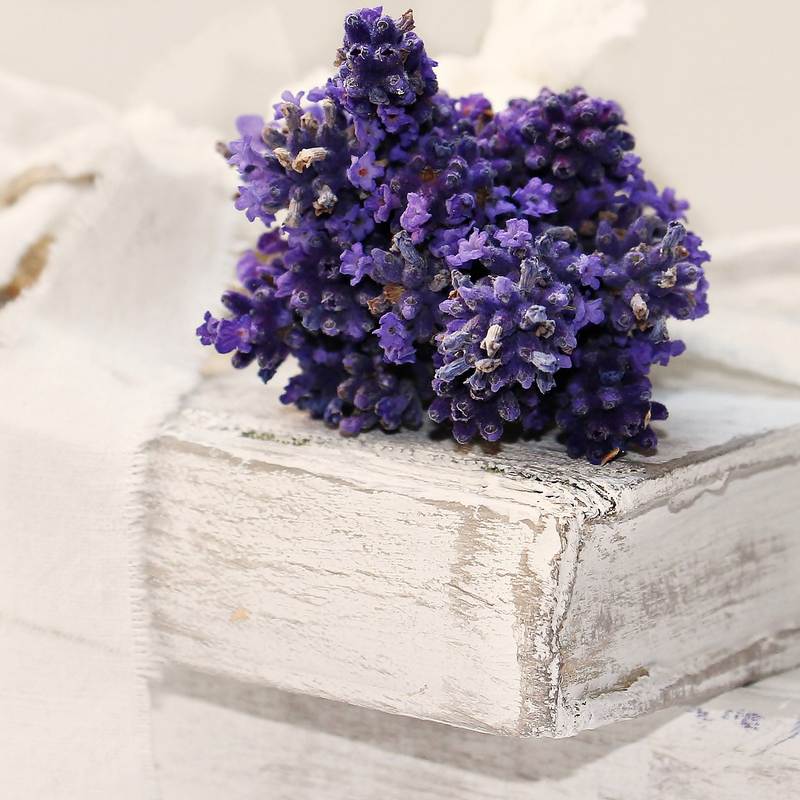 Become a Member
Interested in growing lavender on a larger scale?
Become a member of the Ontario Lavender Association today!